Bonjour mes amours! I neglected to mention in my previous post that although Style Fashion Week was the official designated "LA Fashion Week" – throughout the week there were also many independent shows and designers that presented in various venues across L.A.
Monday was the only day that I attended "Style Fashion Week" at Nokia Live – and for Day 2, I headed over to Project Ethos – which was held at the Avalon in Hollywood.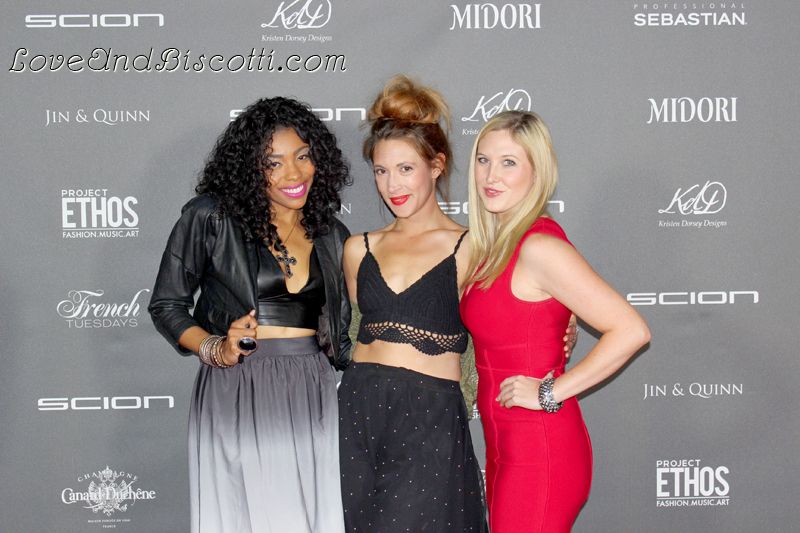 (Left to Right: Myself, Jackie of TgifGuide.com and our friend, Megan)
Again, I didn't cover so much of the "designers" – as I was focused on the full on experience – but I still had a blast hanging out with my girl, Jackie, of TgifGuide.com, and watching Yacht (the scheduled entertainment for the night) perform. Actually, Yacht – who was absolutely AMAZING – just may have been the highlight of the night. On behalf of Project Ethos, the show ran very smoothly, but I'm not really into "slamming" designers… Therefore, in the words of the illustrious Thumper from Disney's "Bambi," "If you can't say something nice, don't say nothin' at all." :)
Look for my "Style Diary" dropping soon on Shopcade!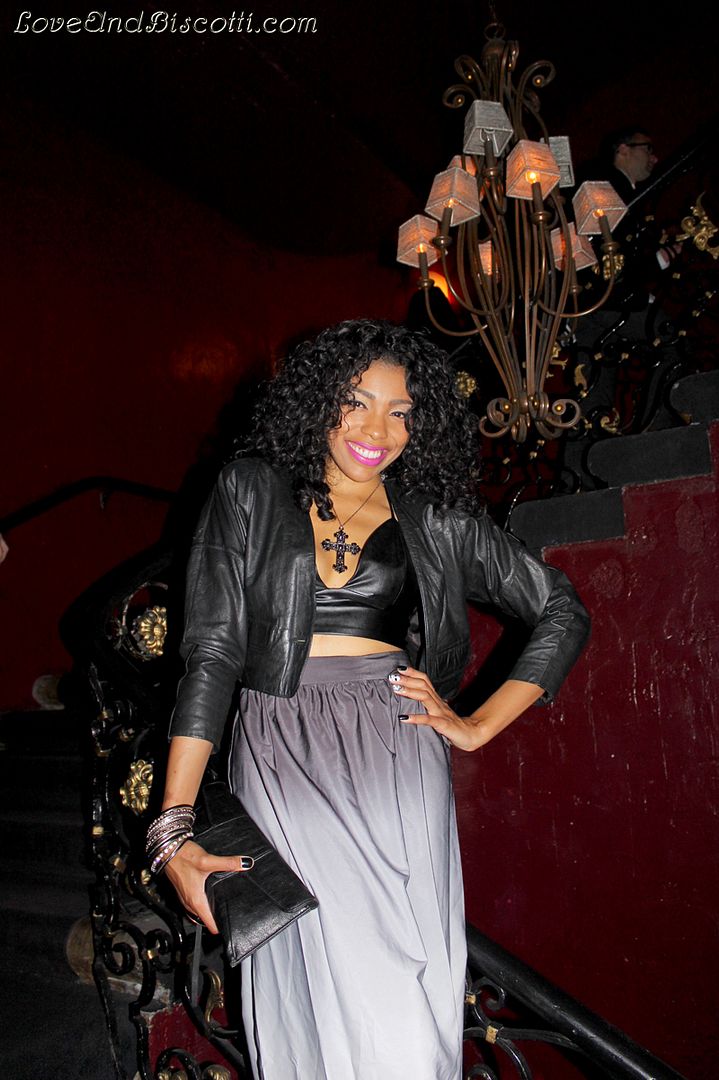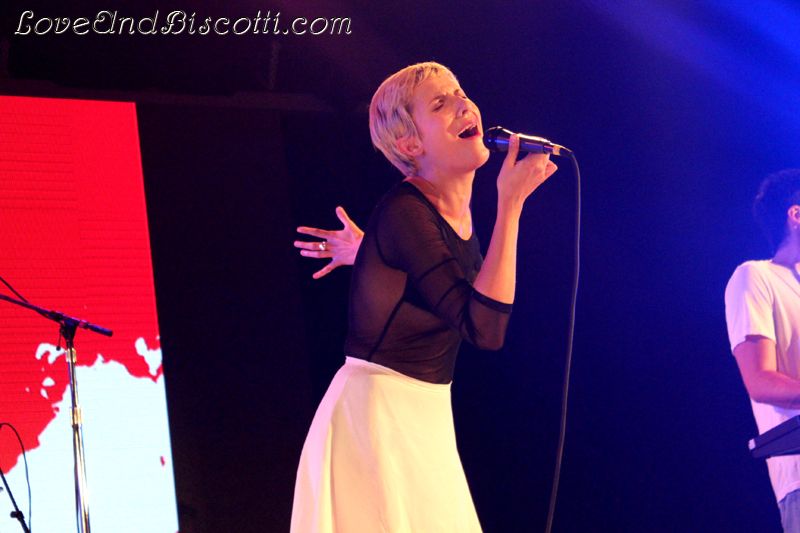 Yacht performing at Project Ethos! :)