As many of you may already know, when I was 19, I was diagnosed with pancreatic cancer – a Life-changing event of epic proportions (and of which, only five percent survive). For the next year and a half, my Life was spent undergoing (and recovering) from two surgeries, and as a result, I suffered from depression, and a number of self-esteem and body image issues that I have since learned to deal with.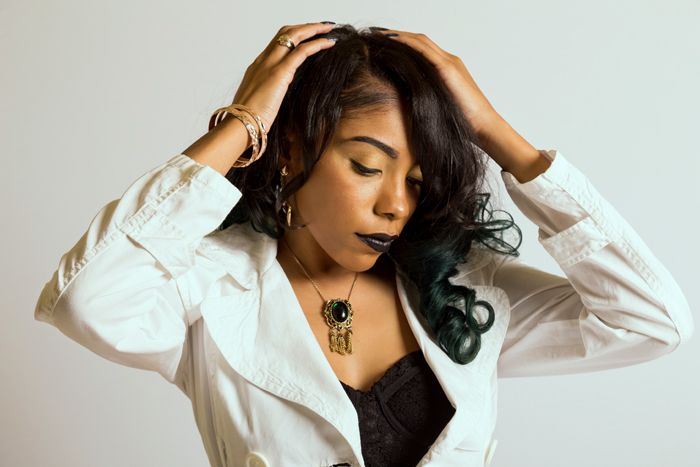 Photographer: Dwayne Jenkins, Styling by Me
However, this post is not about my experience with cancer (though if you're curious, you can read more *here*), it's about an innovative non-profit organization organization called "Hidden Warriors," which "[works cooperatively with avant-garde makeup artists, stylists, costume creators, yoga and meditation instructors, occupational therapists, and other creative volunteers and organizations, to provide free "warrior makeovers" to women who have been affected by cancer.] These makeover experiences are designed to increase self-esteem and confidence, reduce stress, and empower women in the fight for their lives."

One of Hidden Warriors' "Warrior Makeovers"
I am very pleased to announce that I was selected by Hidden Warriors to receive a "Warrior Makeover" which will take place on a glass catwalk during OC Fashion Week on March 4, 2015!!
Not only will I walk down a runway with my fellow cancer-surviving lady warriors, but this event will give me a chance to continue to inspire other cancer survivors (and those currently battling cancer) to embrace their beauty, strengths, and passions, and prove that Life after cancer can be beautiful beyond imagination.
To be a part of something that validates and uplifts cancer survivors in such a moving, and beautifully, creative way is an absolute honor, and I hope that you all will join us during OC Fashion Week as I grace the Avant-Garde glass catwalk!
The event will take place at AnQi Gourmet Bistro & Noodle Bar in Costa Mesa (at the South Coast Plaza), and the show starts at 10pm.
Watch the Hidden Warriors promotional video below:

Editor's Note: Heartfelt thanks to Hidden Warriors' creator Marlene Sarli for having such an amazing spirit and vision, and for including me in on it! I can't wait to let my "Hidden Warrior" inside, shine on the outside!
To purchase a ticket to the event or for more information on OC Fashion Week, visit:
http://www.ocfashionweek.com/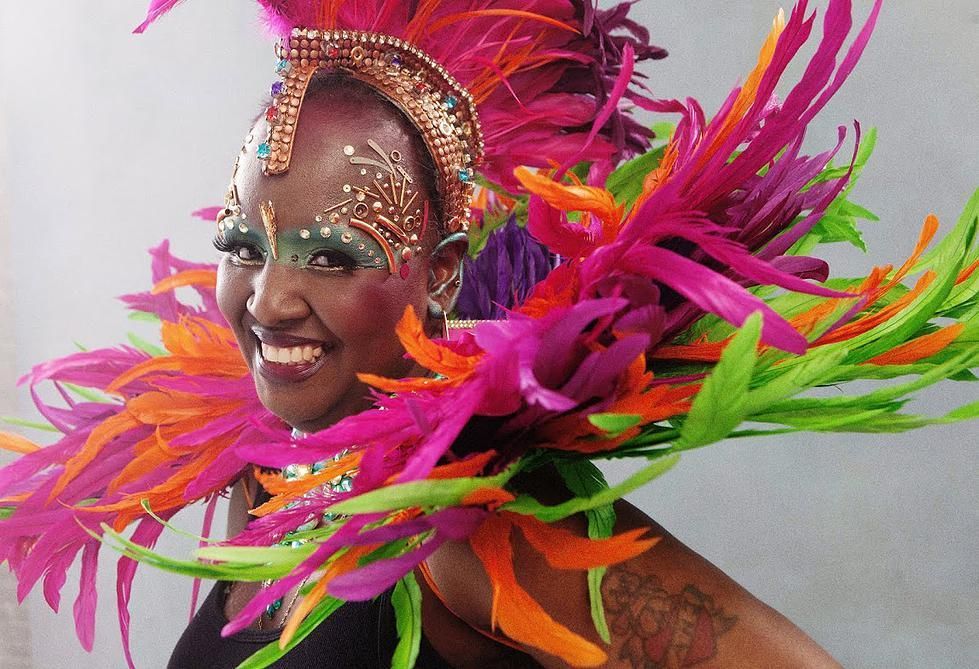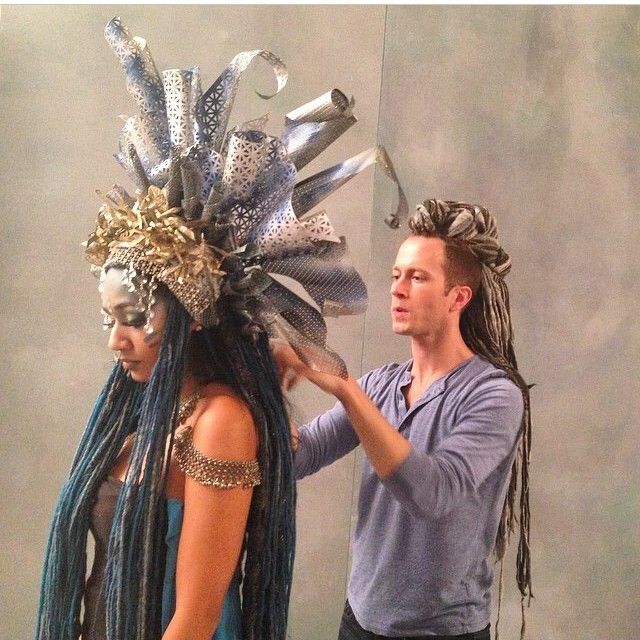 The Hidden Warriors Mission:
By using multiple therapeutic modalities, Hidden Warriors aims to increase self-esteem in and empower women who have been affected by cancer. We will create an experiential and transformative adventure which will tap into the Hidden Warriors they already are.
With help from professional make-up artists, photographers, designers, yoga instructors, occupational therapists, headdress makers and other creatives, we will use various headdresses and face paint to tap into their Hidden Warrior powers. We will photograph and document the process of transforming their mood and body language. These photographs will then be presented at a series of gallery shows and published in book form and ultimately into a short documentary. We will be scaling the project to the New York City and tri-state areas, then nation-wide, and eventually worldwide. This therapy has the potential to benefit many groups of people, including victims of domestic violence, children in foster care, people suffering with low self-esteem, anxiety and/or depression, etc. It is limitless!
Follow Hidden Warriors on Social Media!
Twitter + Instagram + Facebook