UPDATE: August 7, 2015
Sorry to keep everyone in suspense but the winners of the 5 FREE Wildfire Life Memberships have been Announced!
Congratulations to Jacklyn Sweet, Nikki Pham, Phoenix Nicole, Shannon Bobo and Jamie Pellington! Have fun ladies!
—–
"The only bad workout is the one that didn't happen…"
To me, working out and maintaining an active lifestyle is essential element to sustaining a healthy life balance. As a self-identifying workaholic, I tend to struggle with dedicating time to things outside of pursuing my passions and my career, but as a pancreatic cancer survivor, I also know how important it is to be proactive with taking care of your body. Along with the obvious physical benefits of regular exercise, there have been numerous studies highlighting its effects on mental health (see American Psychological Association and the CDC) such as lowering your risk of depression, reducing your risk of cancer, improving your mood and treating anxiety.
For the past couple of years, I have been a regular gym-membership holder, but I've always wanted to find fun, new ways of being active. In particular, boxing, pole dancing and lyra (aerial hoop) have always held a special allure, but when looking into classes, I noticed that many of the private studios required either a pricey per class fee or a hefty membership – neither of which I was willing to fork over.
*Editor's Note: Please excuse the quality of the pictures. I took them all on my phone. Wasn't bringing my DSLR to the gym…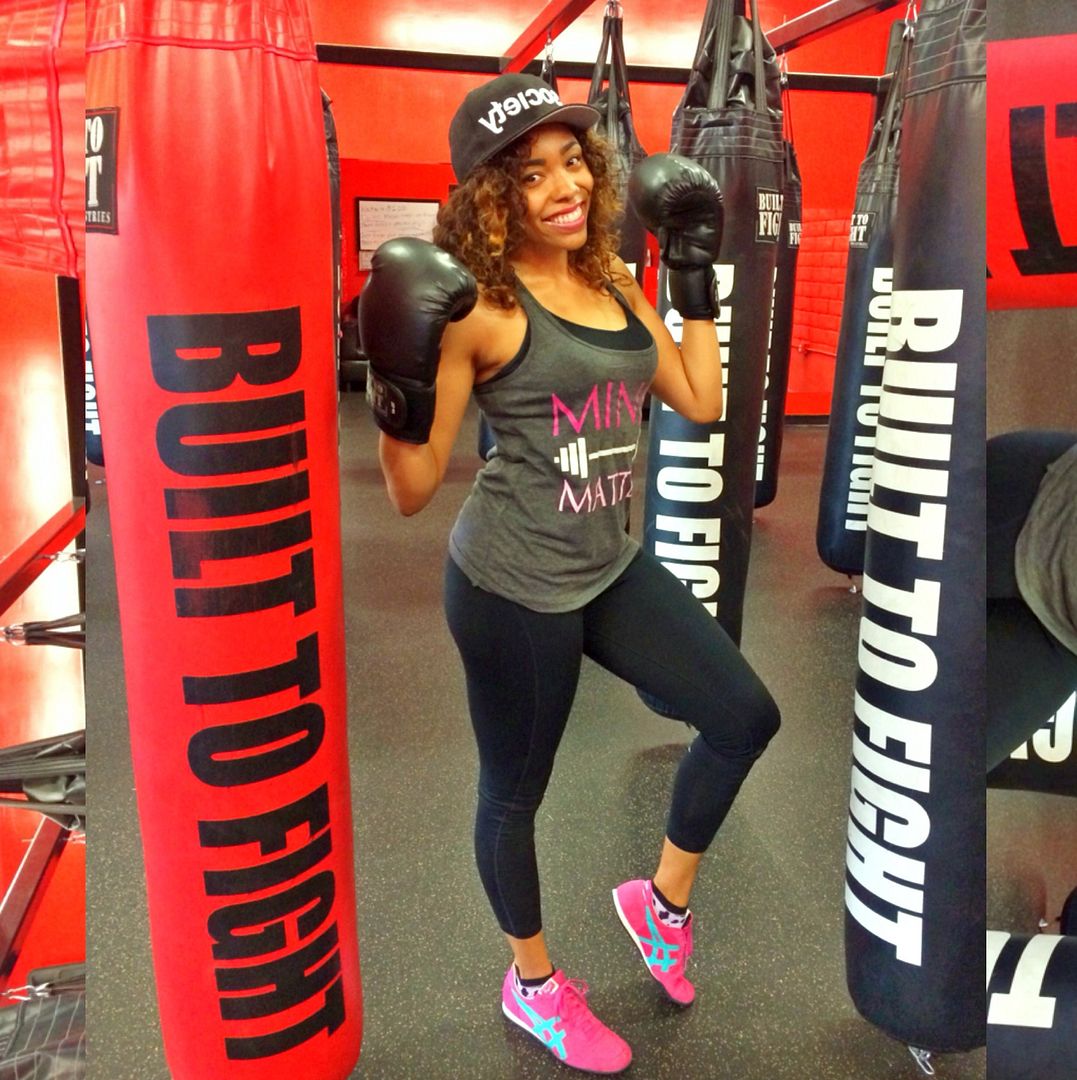 Then, about two months ago I came across an app called "FitN," which has since been re-branded as "Wildfire Life," that allows members "access to thousands of fitness classes at hundreds of studios." From Yoga to Boot Camp, Spin, Pilates, Boxing, Aerial Fitness (Silk, Pole, Hoop), Barre, CrossFit, Dance, Rock Climbing and Zumba – there are literally tons of options to choose from!
*All of the pictures below were taken at Fembody Fitness Studios – at both the Long Beach + Hunginton Beach locations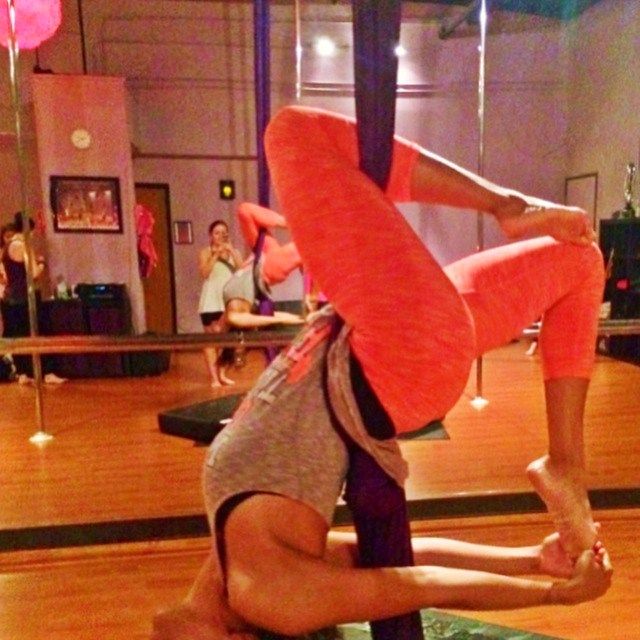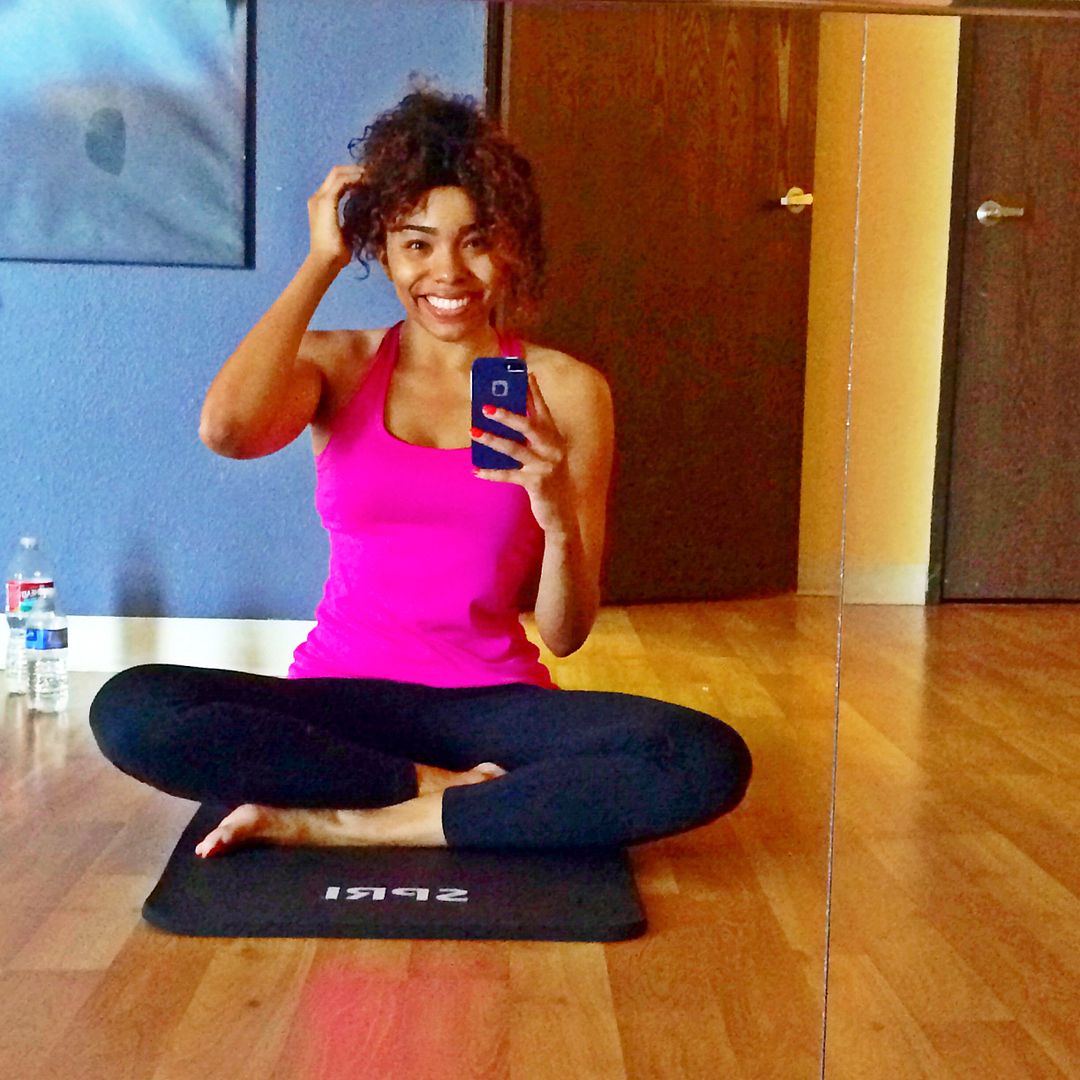 As a fitness blogger, I was invited to try Wildfire Life for free for two months, and I have nothing but great things to say about the app! Not only was it easy to use, I really had no idea of just how many fitness options I would be offered. Plus, I finally got to try not only boxing but pole dance, aerial silk and lyra – the latter of which is now one of my favorite exercises! Besides the actual activities, each studio had a great social component, which I take as an added perk. All of the instructors at one of my favorite dance studios, Fembody Fitness (with locations in both Huntington Beach and Long Beach) are super personable and friendly, and as I attended more classes, I got to know more of the regulars, and developed great relationships with them.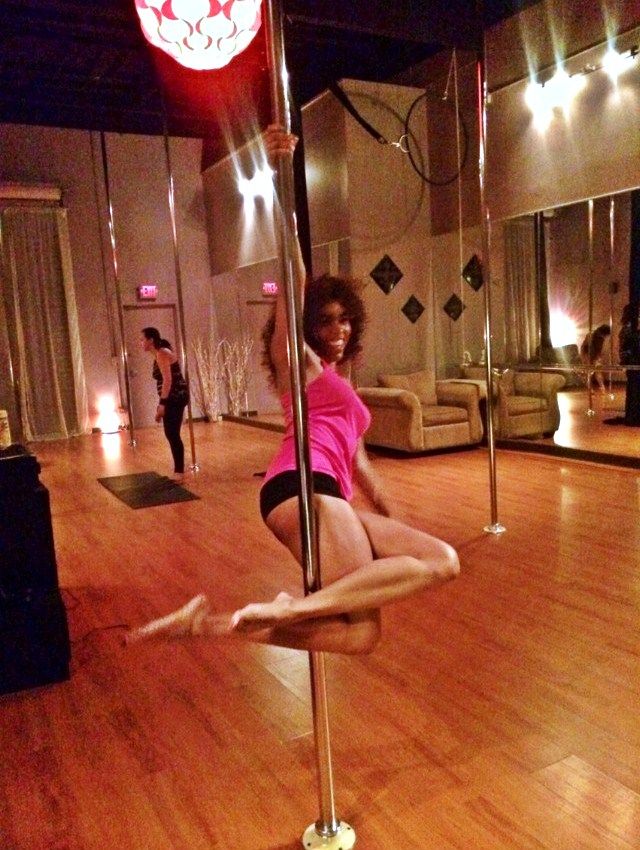 Since I had such an amazing time testing out Wildfire Life – which I definitely will continue now that my trial is ending – I want to offer some of my readers the amazing opportunity to experience it for themselves! Therefore, I am giving away FIVE FREE (2) MONTH MEMBERSHIPS TO WILDFIRE LIFE!
Furthermore, for those who don't win, just for entering, I will give you a special code to receive $50 off your membership! There are no losers here! :)
There are (2) ways to enter:
Entry Method #1:
Enter via Rafflecopter below. Three random winners will be chosen via Rafflecopter after the contest closes on Monday, August 3, 2015.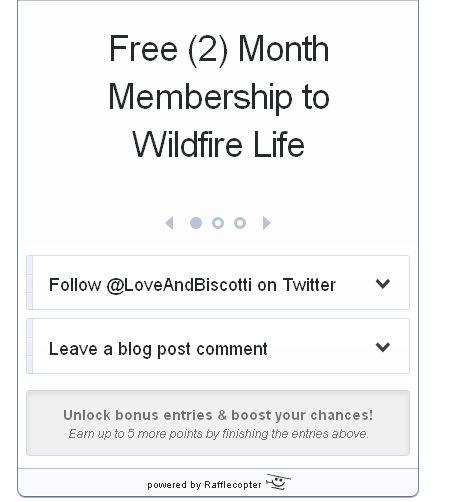 Entry Method #2:
Follow me on Instagram @MsBellaGraham
Repost the following contest image with the hashtag #LoveAndBiscottiWildfireLife and tag me in the post
Briefly explain how you maintain a healthy life balance, and why you would like to win this contest.
You may also post a picture of yourself (versus my contest image) doing your favorite physical activity. Enter as many times as you like!
I will choose my favorite answer and award two winners with memberships on Monday, August 3, 2015.
*Important Note: Wildfire Life is currently only available in Southern California (San Diego, Orange County and Los Angeles).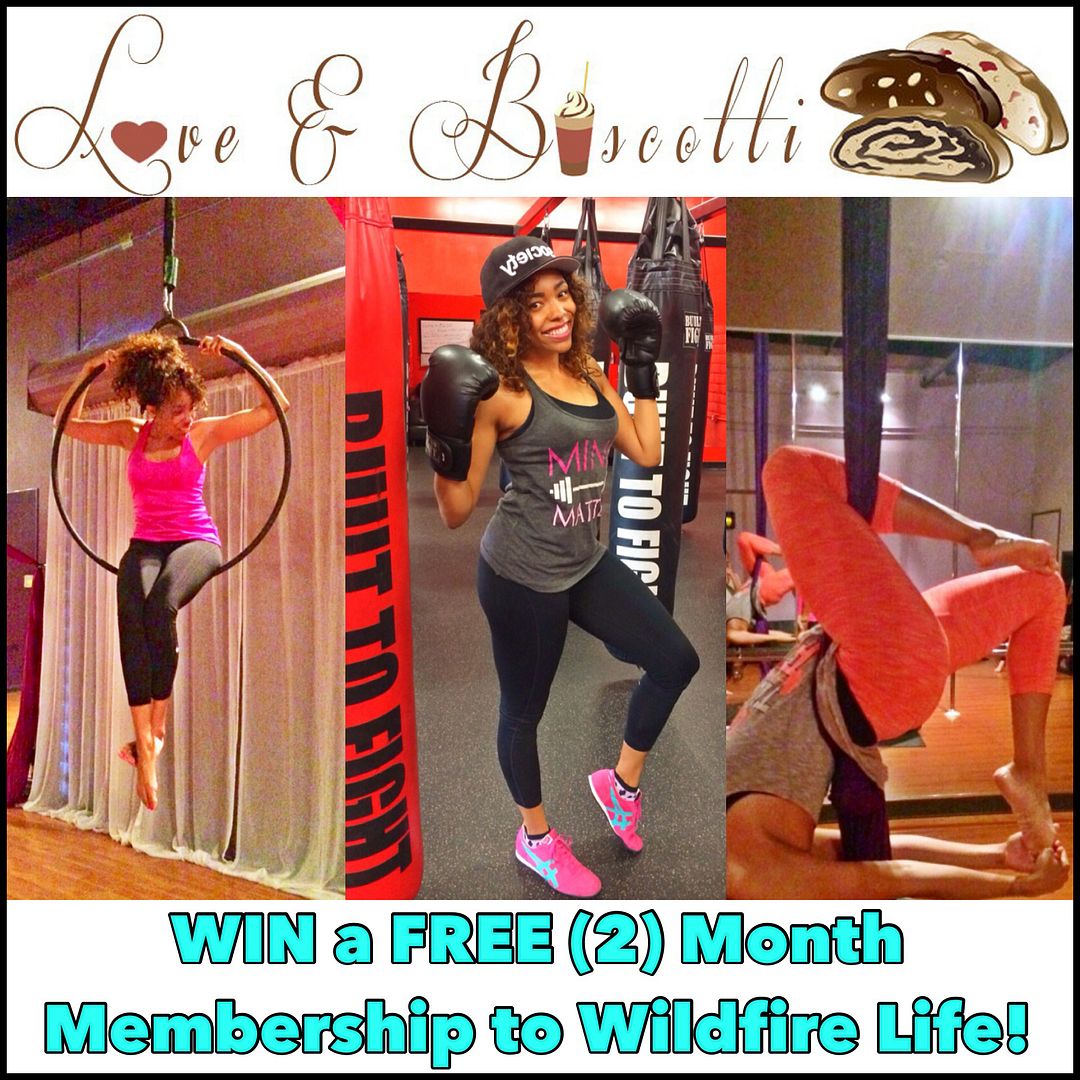 That's it! Good luck!
xo, Bella

Disclosure: This is a sponsored post. I was not paid by Wildfire Life to promote their app, but I did receive (2) free months of membership for testing it out.