This past Sunday, I had the pleasure of attending – and having my blog be an official media sponsor of – the lovely Ms. Dunnie O's #PowerBrunchLA.
Held at the beautiful, historic Majestic Halls in Downtown L.A. – this red carpet brunch brought together some of the city's finest socialites and young professionals in an effort to provide a welcoming and curated environment for like-minded people to connect and cultivate business relationships. Unsurprisingly, I saw a lot of familiar faces (mostly from the L.A. creative scene) and also met quite a few new ones. Everything about the brunch was charming, quaint, well decorated and well put-together and I can't wait to attend the next one!
xo, Bella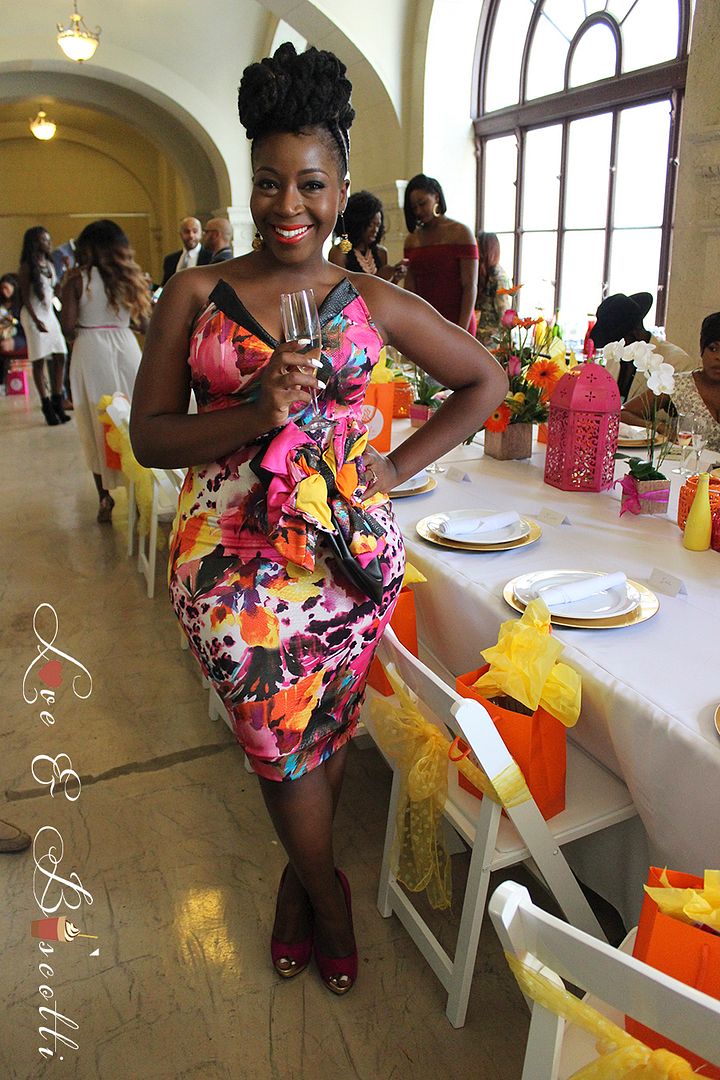 Miss Dunnie O
@MsBellaGraham thank you for coming babe!—
Miss Dunnie O. (@MissDunnieO) July 21, 2014

Tasty goodies by Smoked Fusion Catering!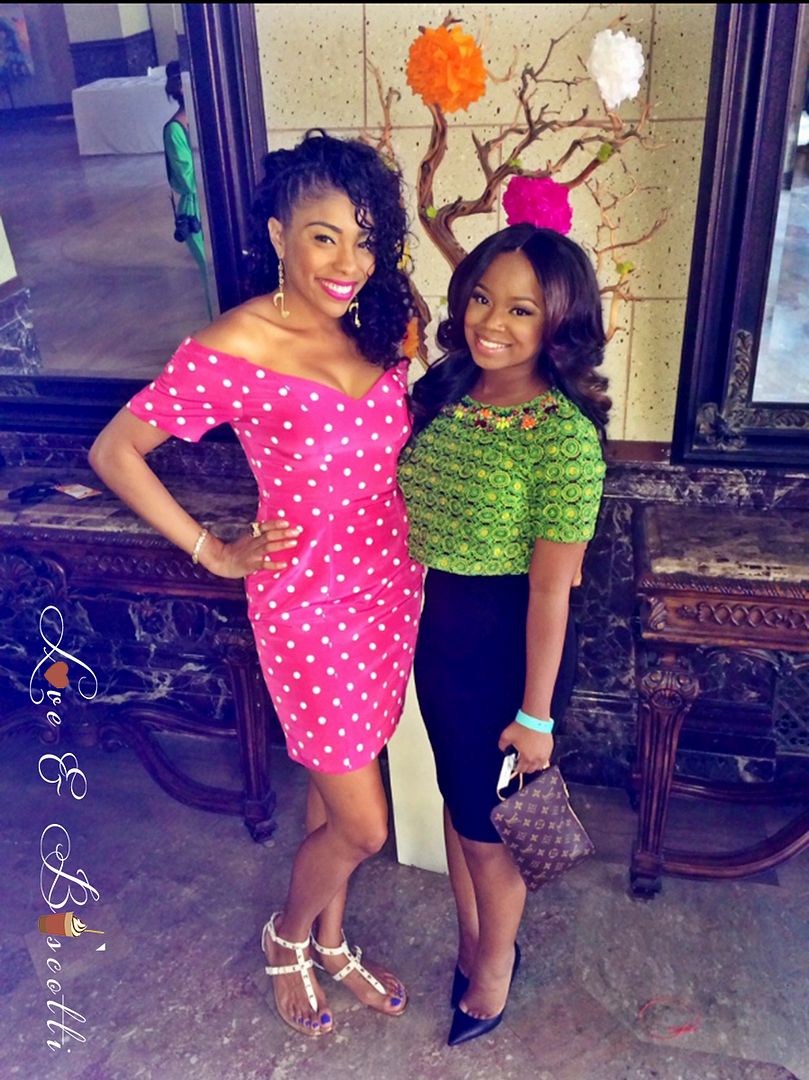 With YouTube Makeup Guru, You Love Megz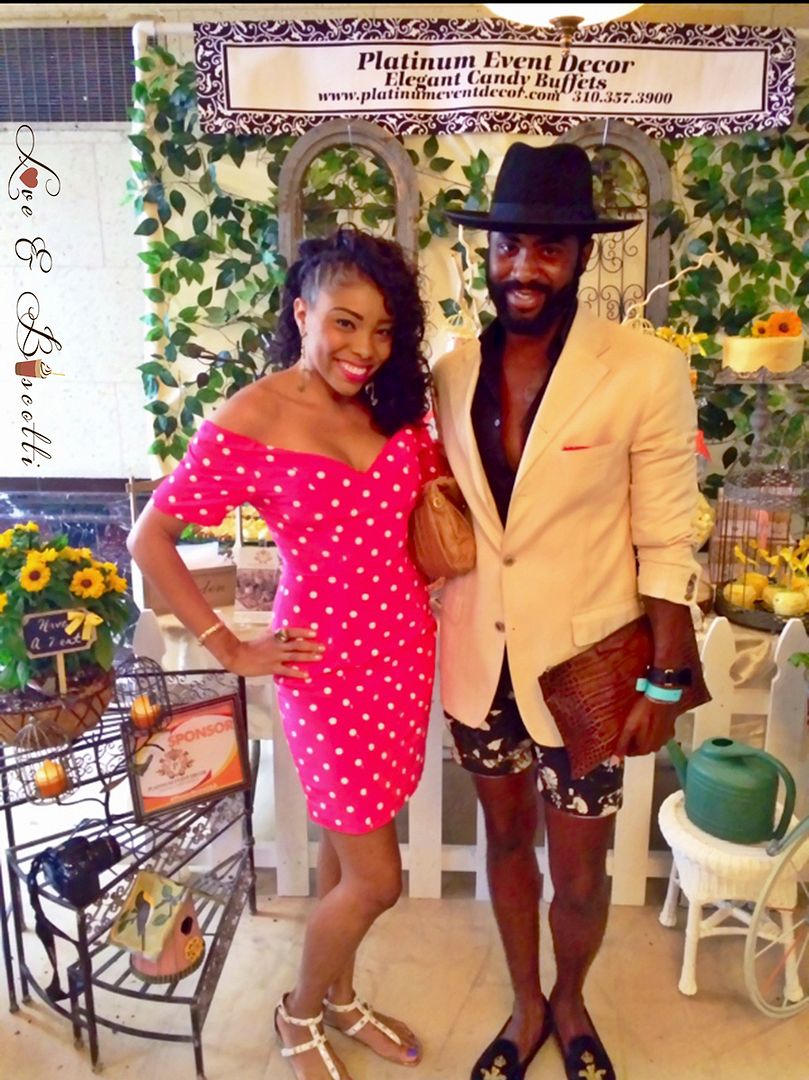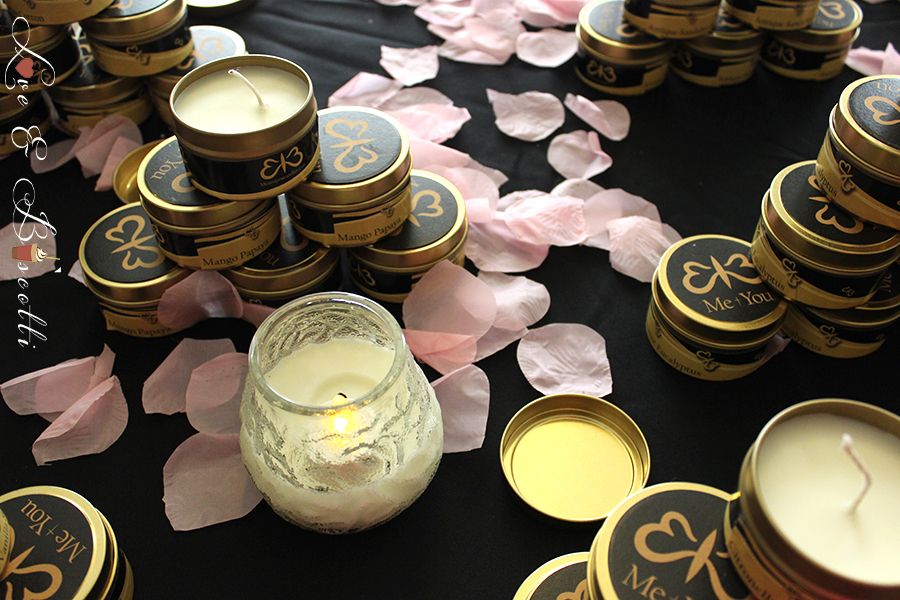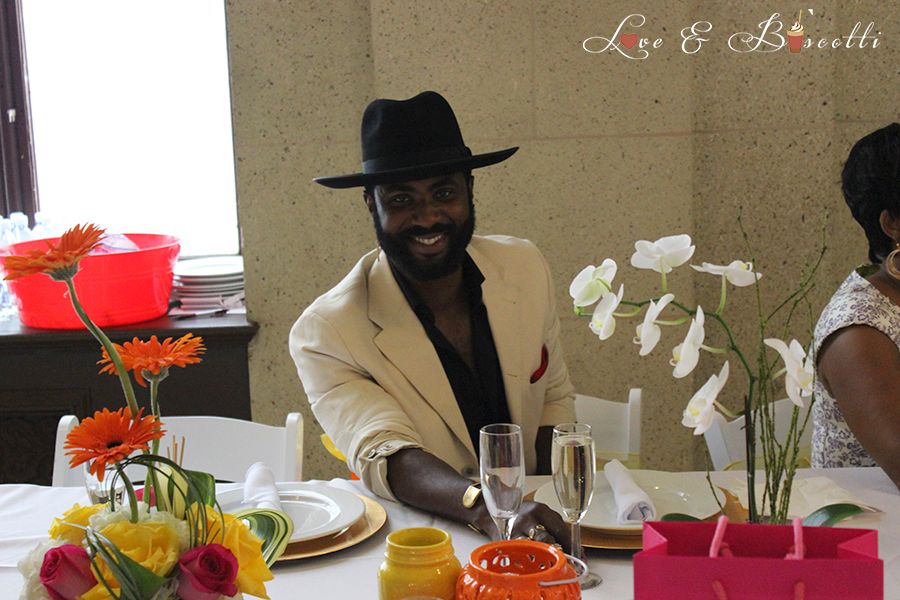 Platinum Event Decor's lovely booth setup (and edible treats!)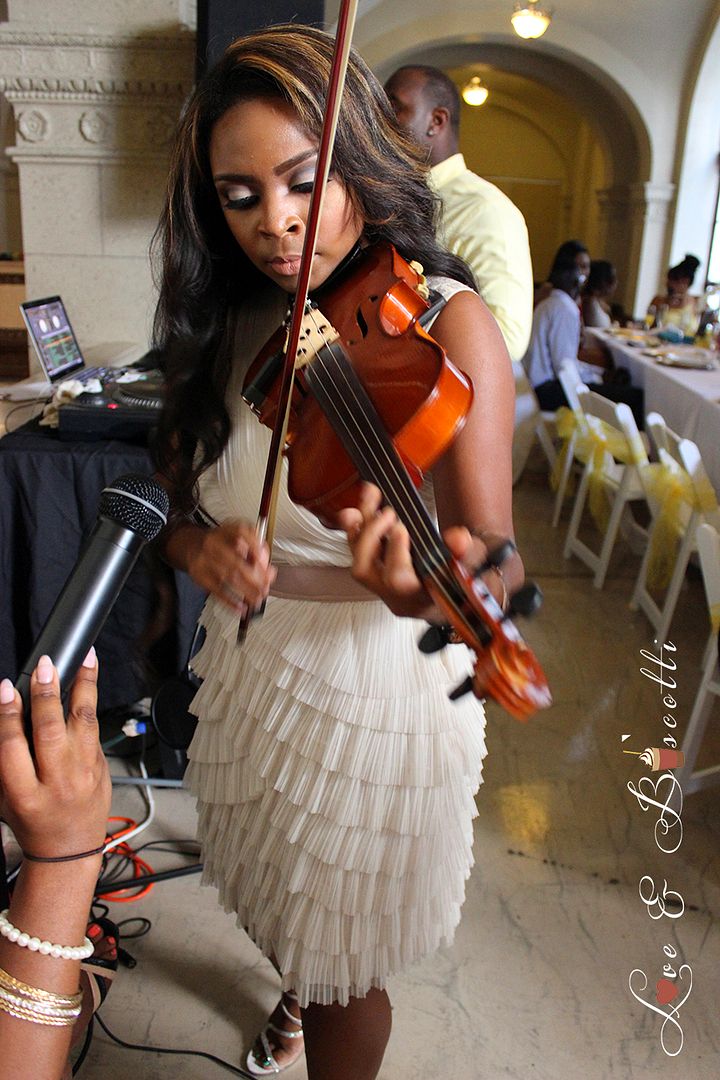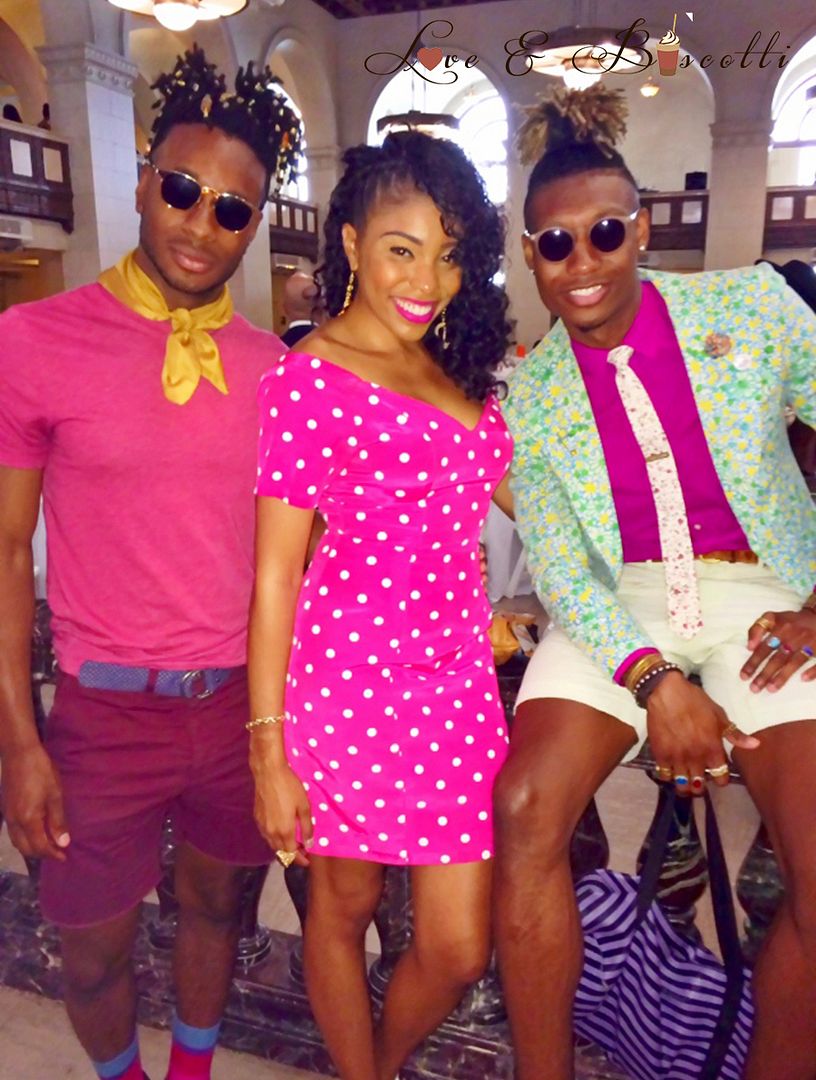 With stylists and socialites, Norris and Thrash

Celebrity stylist, E Burns