Bonjour amours!
I am very pleased to announce that a couple of weeks ago I was invited to join the California Market Center's Fashion Insider Program as one of their official "CMC Bloggers!"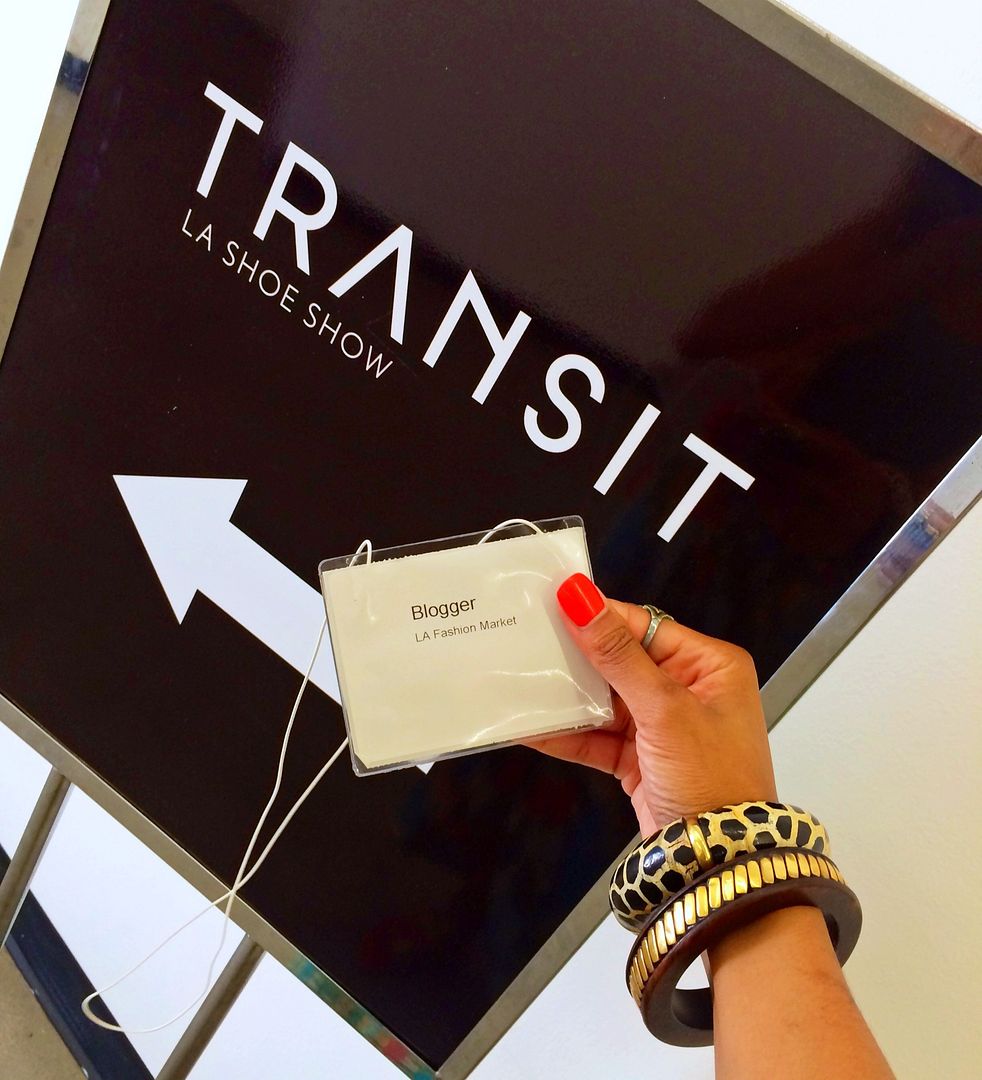 As someone who enjoys being at the forefront of the latest news and innovations in fashion, I was beyond honored to align myself with a hub for the Los Angeles fashion industry and a coveted tradeshow venue for fashion, accessories, gifts and home – all conveniently located right in my own DTLA backyard.
Last month, CMC housed three tradeshows: SHAPE Contemporary, TRANSIT Footwear and SHAPE Athleisure Lifestyle – each of which focused on different brands catering to every price point and market niche.

SHAPE is LA's very first athleisure lifestyle tradeshow, and is poised to become the West Coast's vital resource for luxe and contemporary active, yoga, fitness, swim, casual, and lifestyle collections and accessories.
SELECT presents a curated mix of premium women's apparel, accessories and footwear brands, and is held within CMC's Fashion Theater.

TRANSIT is the premier Southern California shoe show, bringing together a mix of the industry's most sought-after brands and emerging labels including Frye Company, Vince Camuto, Steve Madden and many more.
Although I visited each tradeshow and was really impressed by many of the brands that I saw, there were a few that I was really excited about, and therefore I've decided to share a few of my top picks. Scroll down to find out more!
Swinn: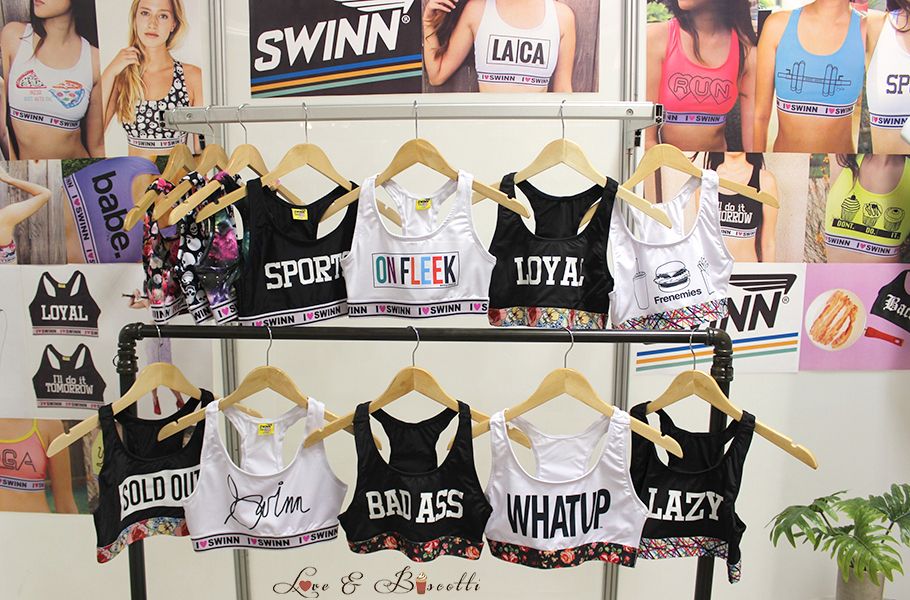 As a fitness and health-conscious blogger, I always get really excited when I find cute sportswear brands, and I love all of the cute colors, patterns and slogans featured on sportswear brand, Swinn. Learn more (and place an order) from this unique brand here: http://store.iloveswinn.com/
Fyre Company:
I LOVE the leather sneakers and boots from Fyre Company. I'm planning a trip to Europe soon, and these comfy yet stylish shoes are perfect for traveling and catering a minimalist wardrobe. For more info on the Fyre Company visit www.thefryecompany.com/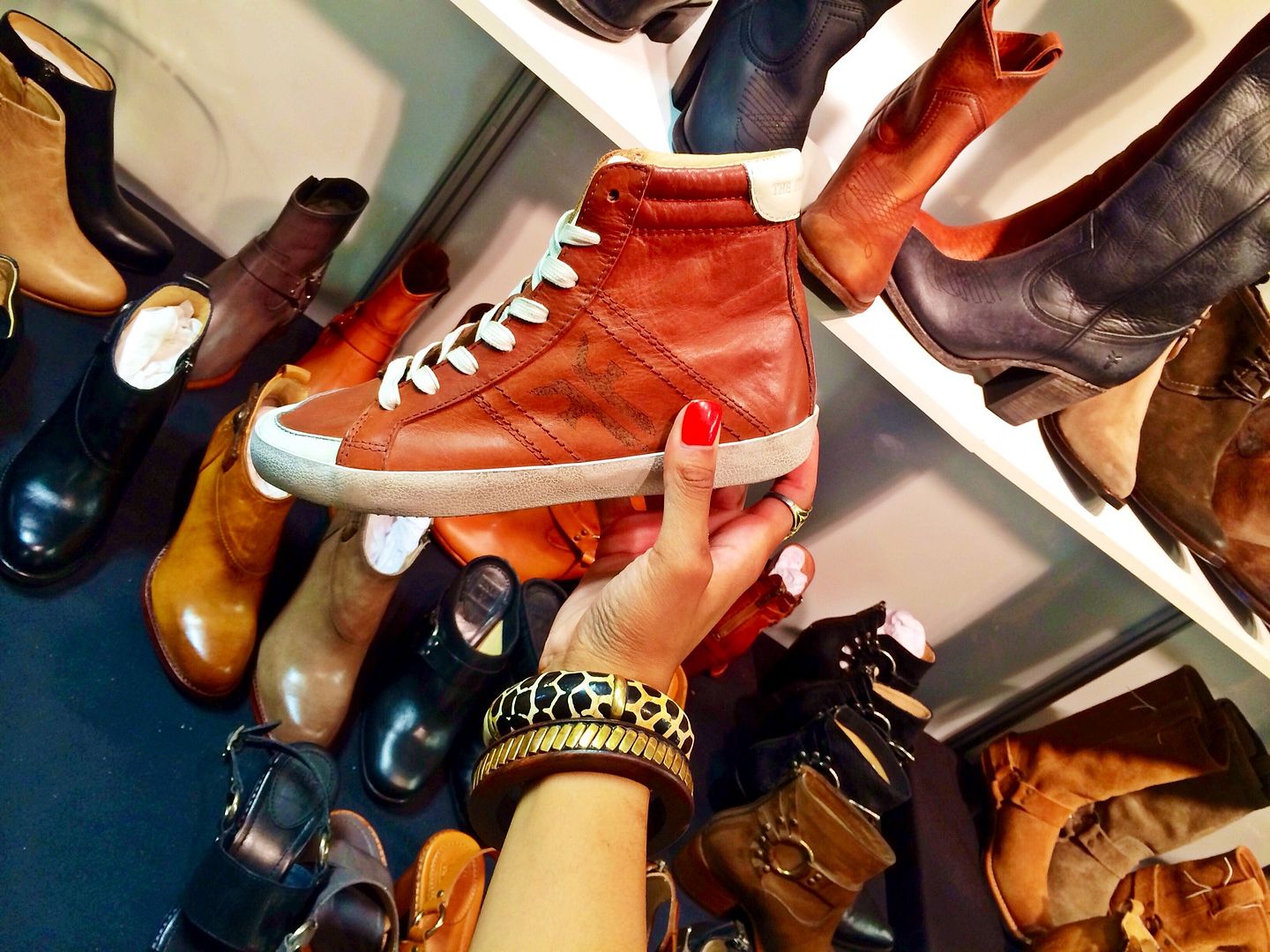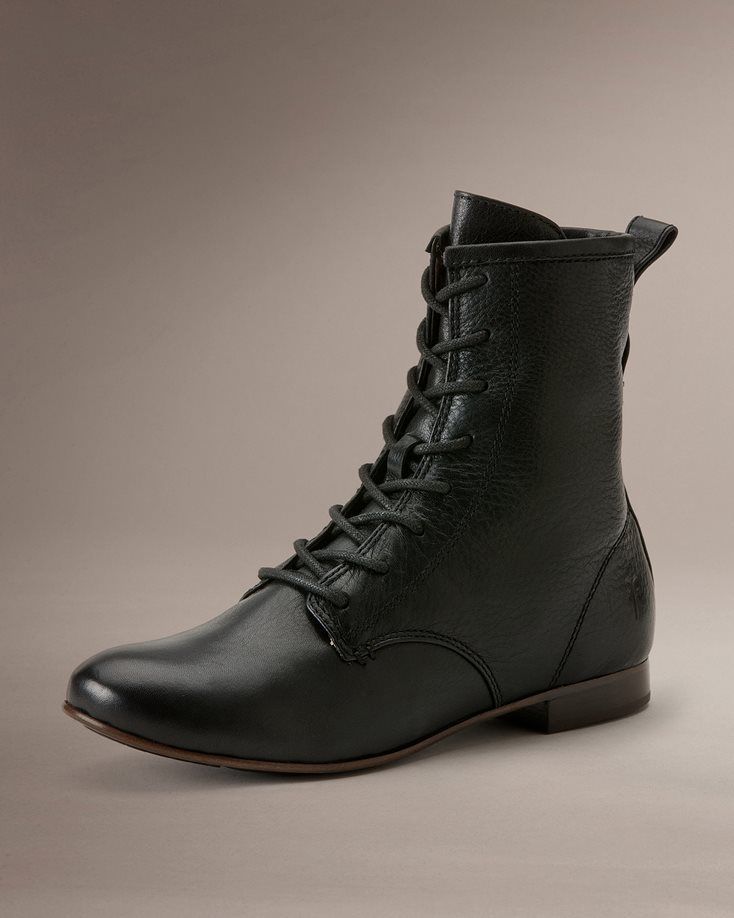 Chinese Laundry:
Last, but not least, is one of my all-time favorite shoe brands, Chinese Laundry! I'm not allowed to share pictures of their Fall 2016 collection (you'll unfortunately just have to wait), but take my word for it – it's amazing! In the meantime, enjoy some of my favorite picks from Chinese Laundry's Kristin Cavallari collection. Perfect additions to any California girl's year-round wardrobe ;)
*This is a sponsored post