This month marks the nine year anniversary of my second major surgery – and for surviving pancreatic cancer…
The anniversaries always make me a bit emotional, not just because I'm forced to think retrospectively – and remember exactly how far I've come, health wise – but reminiscing on the recovery phase is sometimes painful (and uncomfortable). From dropping out of college, to spending months in the hospital, getting out and not being able to walk, stand or even go to the bathroom by myself; to losing 25 lbs and looking like a skeleton of my former self, each experience shaped my current perception of life – and made me appreciate the most minuet of life's delicate details.
I remember not being able to eat and drink at the same time, crying because I was getting stuck with needles every 20 minutes, being depressed from my surgery scar (something I still struggle with), and sad that I was only 19 (I'm 28 now) but feeling like a 70-year-old.
I don't even have any pictures from that time because I wouldn't let anyone take a picture of me…
Editor's Note: Pancreatic cancer rarely occurs before the age of 40, and more than half of cases of pancreatic adenocarcinoma occur in those over 70. In 2012, pancreatic cancers of all types were the seventh most common cause of cancer deaths, resulting in 330,000 deaths globally. In the United States, pancreatic cancer is the fourth most common cause of deaths due to cancer. Pancreatic adenocarcinoma typically has a very poor prognosis: after diagnosis, 25% of people survive one year and 5% live for five years. Sourced from Wikipedia.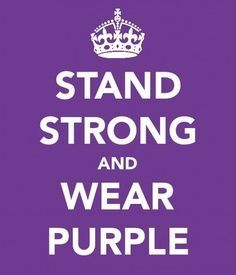 And yet, even after all of that pain and disappointment, I never let cancer define my life – or my future. Deep within myself, I found my courage, faced my fears, went back to school, earned two degrees and in the end, I can look back and be thankful for it all.
Having pancreatic cancer changed the course of life, my philosophies, my values, my priorities, my perception of the world, and the way I experience life in general. Becoming a survivor made me realize what's really important, who my true friends were/ are, and which battles aren't worth the energy they take to fight. Surviving cancer put me on a path of spiritual awareness and consciousness, and whet an unquenchable thirst for knowledge of the most arcane, universal mysteries, and most importantly, made me realize that I'm stronger than whatever challenges are thrown at me.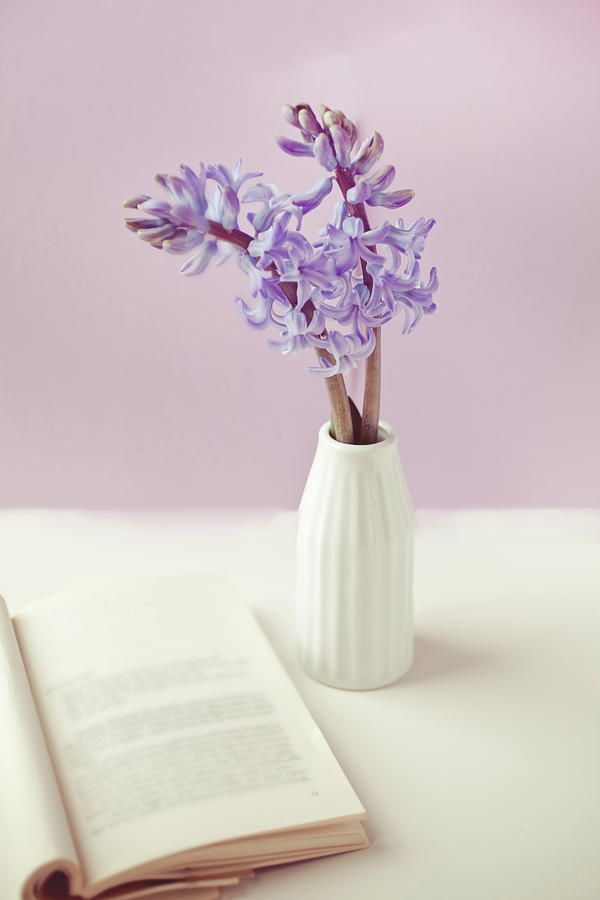 If anyone out there is struggling with cancer, especially pancreatic cancer, there is hope for you. Steve Jobs and Patrick Swayze (rest in paradise) didn't win their fight with pancreatic cancer, and neither do most people – and that thought is never lost on me. However, I did survive, and perhaps it was simply to write this blog post so that someone dealing with cancer could read it, and regain strength for their own journey. For some divine reason, I was spared, and therefore, I have no choice but to be a leader. Writing and speaking have always come easily for me, as do connecting with others, and I feel very strongly that my purpose on this Earth is to inspire and illuminate the path for others.
Blessings for all those currently struggling with cancer. Stay strong and hopeful! I share my testimony for you, so that you may be motivated and inspired. The Universe has plans for YOU!
Namaste